How to make snowcones?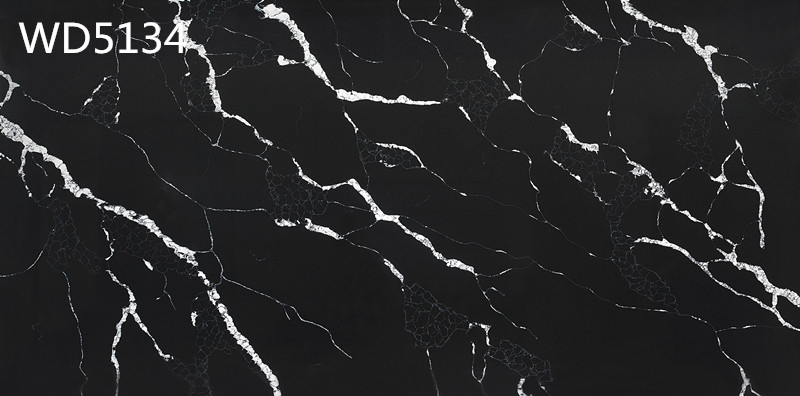 For a small I would charge $1.00 and a large $1.50.unless you use fresh fruit for the syrup, you would then need to charge more like $2.50 for a small and $4.00 for a large. You can purchase snow cone syrup in stores like WalMart. You will find it in the section where they have snow cone supplies. They sell ice shavers and the paper cone cups. Ask an employee, they can help you. You cannot make shaved ice with a blender, you can only make crushed ice, it will work but will not be the same. To make shaved ice you need to purchase an ice shaver, which does just that, it shaves the ice off in a very thin layer.not chunks. If you make your syrup from fresh fruit you will have to first cook the fruit, then strain the juice from it, then add a lot of sugar to the juice, then cook the juice down to a med. thick syrup. This will be pretty expensive to do because it takes a lot of fruit to make a nice syrup. See recipe at end. OR. you can make a very good syrup using Kool-Aid. This is the recipe for that: KOOL-AID SNOW CONE SYRUP 2 cups white sugar 1 cup water 1 (0.13 ounce) package unsweetened, fruit-flavored soft drink mix In a saucepan, stir together the sugar and water. Bring to a boil, and boil for about 1 minute. Remove from heat, and stir in the drink mix. Allow to cool, and store in a container for pouring. Pour over shaved ice to flavor. Cherry Snow Cones Serves 6 This cherry syrup can be made up to a week in advance and stored in the refrigerator. Cherry Syrup: 4 cups fresh organic sweet cherries, stemmed and pitted 1/2 cup sugar 2 cups water 1/3 cup corn syrup, preferably organic or without added high fructose corn syrup 2 tablespoons fresh lemon juice Combine the cherries, sugar, water, and corn syrup in a medium saucepan and bring to a rapid boil over high heat. Reduce the heat to medium and cook, covered, until the cherries are very soft and tender, 20 to 30 minutes. Remove from the heat, uncover, and let cool. Purée the mixture in a blender and strain through a fine mesh sieve, pressing firmly on the solids. Add the lemon juice and refrigerate the syrup, covered, until cold.
— — — — — —
What's the big deal with crushed ice? Why do refrigerators have a crush/cube setting?...?
1 - First off, when it's crushed, you can fit more ice in the glass, it's more compact, there's less air. This has the benefit of cooling down the drink much faster, and therefore takes care of your #1 concern.dilution of the drink due to faster ice meltage. If you open a can of soda and you fill a glass half way with ice cubes, that glass is probably 20% full of ice because of all the gaps in the cubes. The surface area of the ice is not all that large, and therefore, because the warm drink does not cool as fast, melting of the larger ice cubes happens more quickly. If you pour it into a glass half full with crushed ice, however, the glass is probably 40% full of ice, doubling the actual amount of ice in the glass, which would double the speed at which it cools. Therefore it is going to cool off several times faster, bringing the entire beverage to a temperature just above freezing. The ice of course is also more compacted together so the entire glass of beverage runs at a slightly lower temperature overall, and therefore your drink gets colder faster, stays colder longer and dilutes LESS quickly, not more. What is more, if you have cubes, you will note if you leave your beverage sit for a few minutes in a hot room, they will all congregate to the top of the glass, and the air temp will work on melting that surface ice, and when the ice is only an inch thick instead of 2 or 3 with the crushed ice, it has less below the surface to keep it frozen. #2 - Second of all, I like getting a little ice with my beverage.with bigger ice cubes you could chip a tooth, and you get just to much ice in your mouth. #3 - It's easier to sip a beverage with crushed ice, because with cubes, if they melt together and get all stuck in one conglomeration (something that does not happen so much with crushed ice, you could get hit in the lip or teeth with a big chunk of ice hurtling towards your face. #4 - If you like margaritas or other frozen drinks, it's a lot easier to blend those beverages if the ice is already chopped, and indeed, if you like it a bit slushy rather than totally frozen, you do not even NEED to further blend it. In my house, I am the one always flipping it to crushed, my wife is always flipping it to cubed. It's a matter of preference, but I would suggest giving it a try some time. Take a can or bottle of whatever you are drinking, fill a glass half to 3/4 full of cubed ice, then 1/2 to 3/4 full of crushed ice, pour half the beverage into one glass, half into the other, walk away for ten minutes and see which one is colder, which one still has more ice, and which one tastes less diluted. I think you might be surprised.