CD4 T-cell Death and Inflammation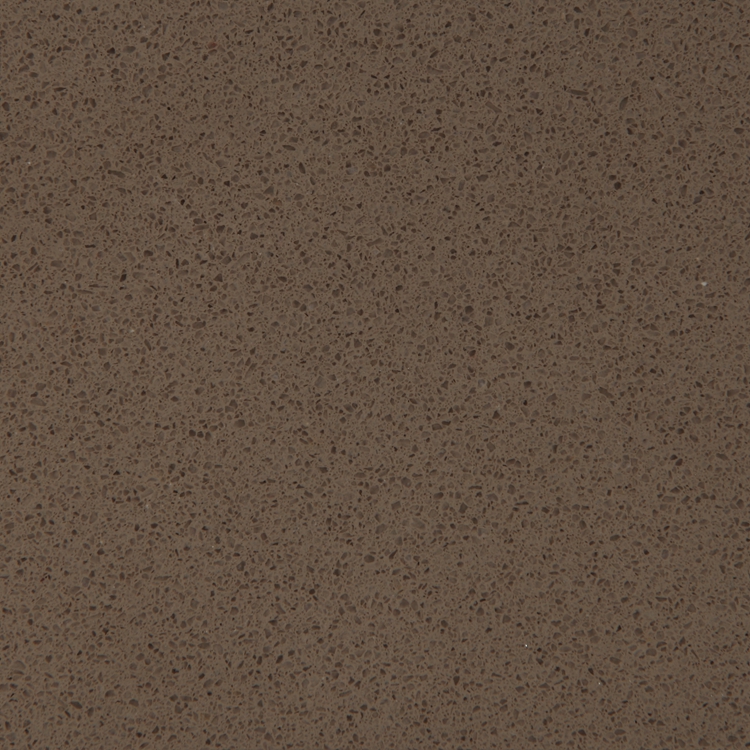 Recent studies employed an ex vivo human lymphoid aggregate culture (HLAC) system formed with fresh human tonsil or spleen tissue to model molecular and cellular events in human tissues during in vivo HIV infection. These studies found that >95% of CD4 T cells die because of abortive HIV infection. These dying cells are resting and thus are nonpermissive for productive HIV infection. Full viral replication was limited to the ∼5% of activated CD4 T cells present in these tissues; these cells die by apoptosis. Abortive HIV infection occurs due to slowing of reverse transcription promoting cytosolic DNA accumulation. This viral DNA is sensed by gamma-interferon-inducible protein 16 (IFI16), which produces an innate immune response against the virus by activating caspase 1 in IFI16 inflammasomes and inducing pyroptosis, a highly inflammatory form of programmed cell death. These findings cast CD4 T-cell death during HIV infection in a different light. Rather than the virus playing a major role, it is the host response to viral DNA produced during abortive infection that triggers CD4 T-cell death. Further, these findings identify novel drug targets that may be exploited to both block CD4 T cell demise and the chronic inflammatory response generated during pyroptosis.
— — — — — —
Activation-induced cell death
AICD (activation-induced cell death) is programmed cell death caused by the interaction of Fas receptors (Fas, CD95) and Fas ligands (FasL, CD95 ligand). AICD is a negative regulator of activated T lymphocytes that results from repeated stimulation of their T-cell receptors (TCR) and helps to maintain peripheral immune tolerance. Alteration of the process may lead to autoimmune diseases. The AICD effector cell is one that expresses FasL, and apoptosis is induced in the cell expressing the Fas receptor. Both activated T cells and B cells express Fas and undergo clonal deletion by the AICD mechanism. Activated T cells that express both Fas and FasL may be killed by themselves or by each other.

— — — — — —
Involvement in the programmed cell death
In contrast with the animal caspases, that exist in the cytoplasm in a form of pre-synthesized precursors, the activation of the phytaspase occurs during its maturation. However, by the time that the phytaspase molecule activates, it becomes physically separated form the supposed intracellular targets by the cell membrane due to the secretion process. Following the programmed cell death triggers, the phytaspase "re-enters" the cell and acts in the water-soluble fraction, where, presumably, it functions to degrade essential components for the cell homeostasis. .
— — — — — —
Immunogenic cell death
Immunogenic cell death is any type of cell death eliciting an immune response. Both accidental cell death and regulated cell death can result in immune response. Immunogenic cell death contrasts to forms of cell death (apoptosis, autophagy or others) that do not elicit any response or even mediate immune tolerance. The name 'immunogenic cell death' is also used for one specific type of regulated cell death that initiates an immune response after stress to endoplasmic reticulum.
— — — — — —
Comparison of cell death typesPathology and treatment
NeurotoxicityThe PAR enzyme was originally connected to neural degradation pathways in 1993. Elevated levels of nitric oxide (NO) have been shown to cause neurotoxicity in samples of rat hippocampal neurons. A deeper look into the effects of NO on neurons showed that nitric oxides cause damage to DNA strands; the damage in turn elicits PAR enzyme activity that leads to further degradation and neuronal death. PAR- blockers halted the cell death mechanisms in the presence of elevated NO levels. PARP activity has also been linked to the neurodegenerative properties of toxin induced Parkinsonism. 1-Methyl-4-phenyl-1,2,3,6-tetrahydropyridine (MPTP) is a neurotoxin that has been linked to neurodegeneration and development of Parkinson Disease-like symptoms in patients since 1983. The MPTP toxin's effects were discovered when four people were intravenously injecting the toxin that they produced inadvertently when trying to street-synthesise the merpyridine (MPPP) drug. The link between MPTP and PARP was found later when research showed that the MPTP effects on neurons were reduced in mutated cells lacking the PARP gene. The same research also showed highly increased PARP activation in dopamine producing cells in the presence of MPTP. Alpha-synuclein is a protein that binds to DNA and modulates DNA repair. A key feature of Parkinson's disease is the pathologic accumulation and aggregation of alpha-synuclein. In the neurons of individuals with Parkinson's disease, alpha-synuclein is deposited as fibrils in intracytoplasmic structures referred to as Lewy bodies. Formation of pathologic alpha-synuclein is associated with activation of PARP1, increased poly(ADP) ribose generation and further acceleration of pathologic alpha-synuclein formation. This process can lead to cell death by parthanatos. Multisystem involvementParthanatos, as a cell death pathway, is being increasingly linked to several syndromes connected with specific tissue damage outside of the nervous system. This is highlighted in the mechanism of streptozotocin (STZ) induced diabetes. STZ is a chemical that is naturally produced by the human body. However, in high doses, STZ has been shown to produce diabetic symptoms by damaging pancreatic β cells, which are insulin-producing. The degradation of β cells by STZ was linked to PARP in 1980 when studies showed that a PAR synthesis inhibitor reduced STZ's effects on insulin synthesis. Inhibition of PARP causes pancreatic tissue to sustain insulin synthesis levels, and reduce β cell degradation even with elevated STZ toxin levels. PARP activation has also been preliminarily connected with arthritis, colitis, and liver toxicity. TherapyThe multi-step nature of the parthanatos pathway allows for chemical manipulation of its activation and inhibition for use in therapy. This rapidly developing field seems to be currently focused on the use of PARP blockers as treatments for chronically degenerative illnesses. This culminated in 3rd generation inhibitors such as midazoquinolinone and isoquinolindione currently going to clinical trials. Another path for treatments is to recruit the parthanatos pathway to induce cancer cells into apoptosis, however no treatments have passed the theoretical stage.